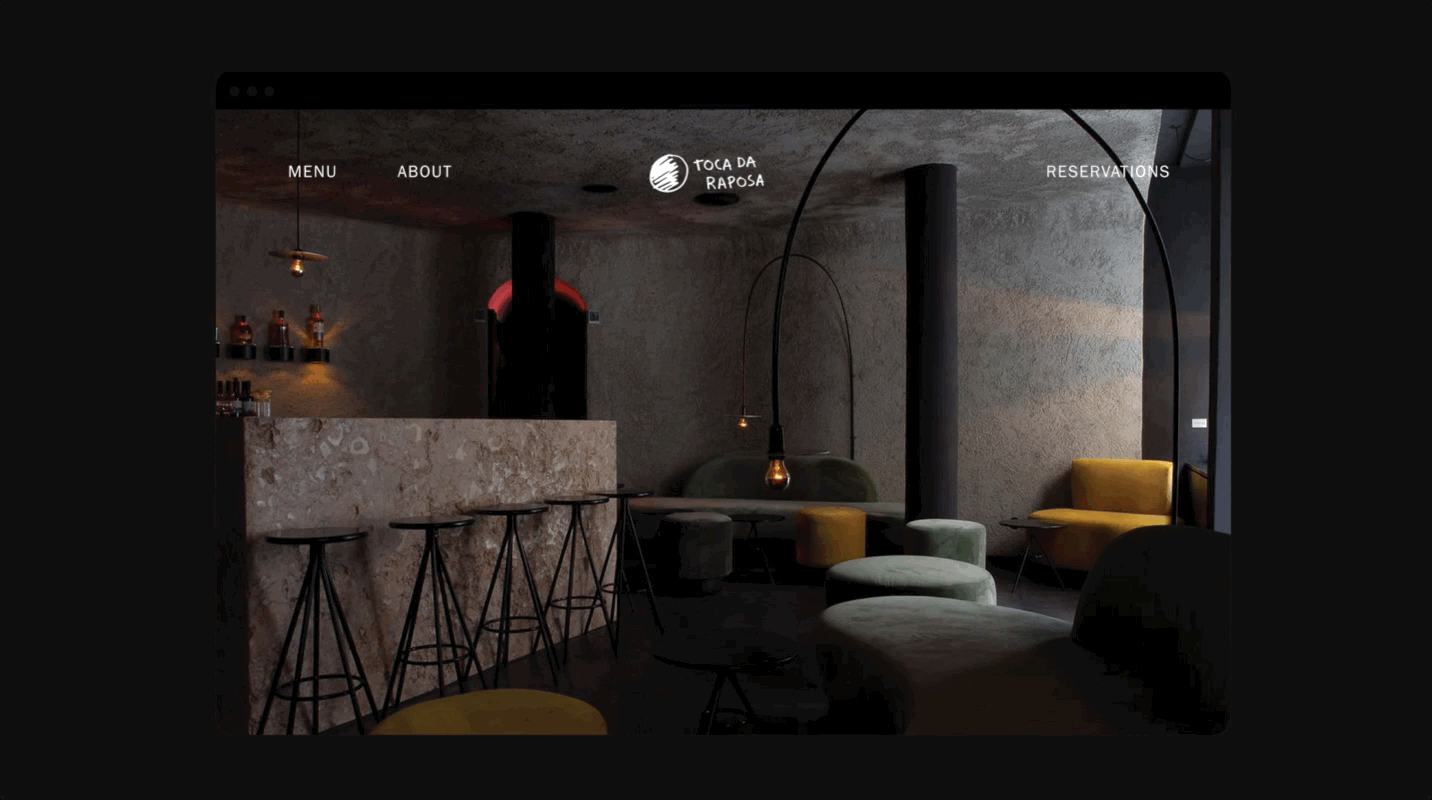 Toca De Raposa is an experimental cocktail bar in Lisboa, Portugal created by Constança Raposo Cordeiro. They focus on creating drinks from fresh Portuguese seasonal produce.
This is a case study to create a website page that reflected the science fine-tuning of mixology and the quiet intimacy of the 12-person space.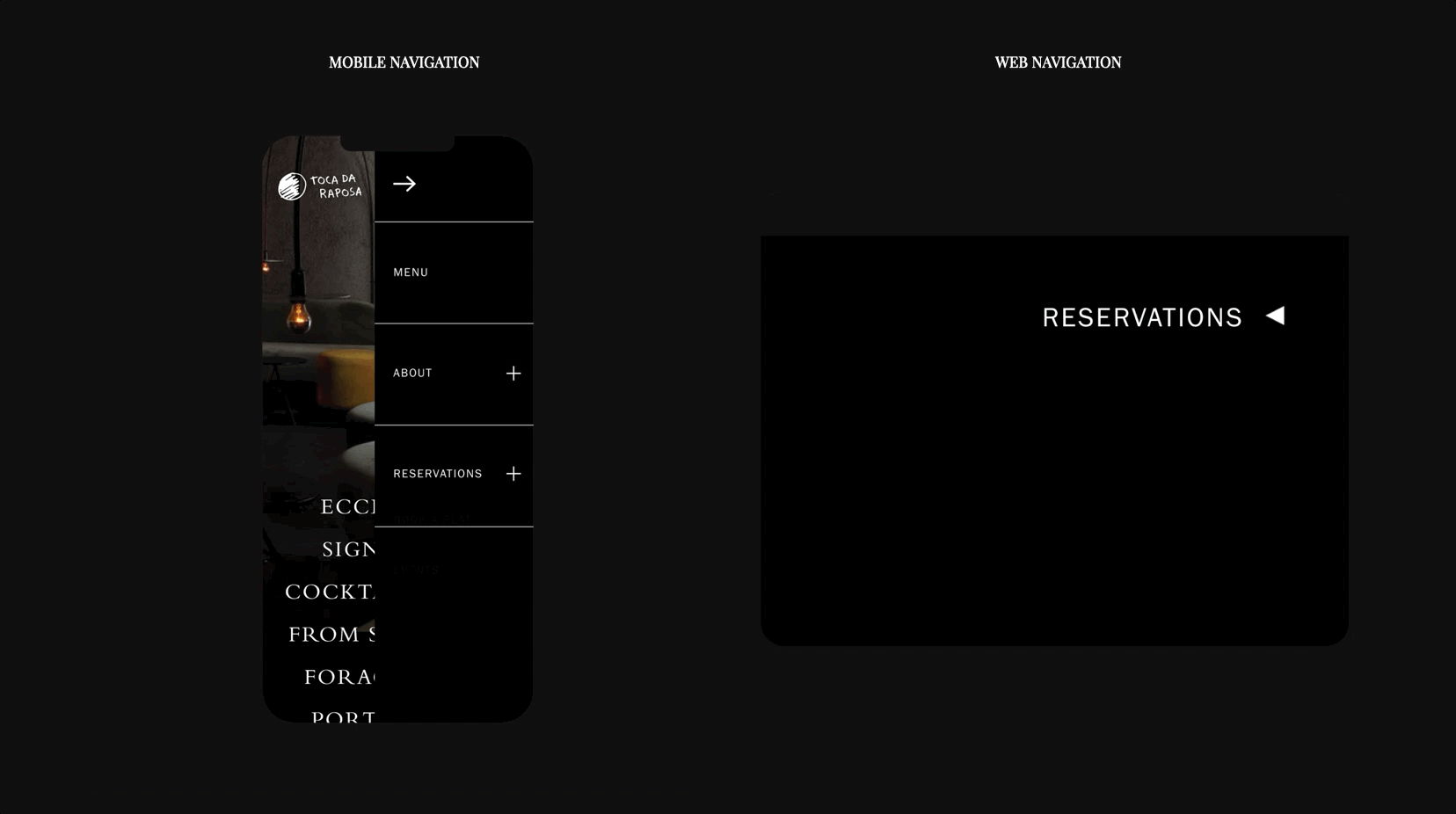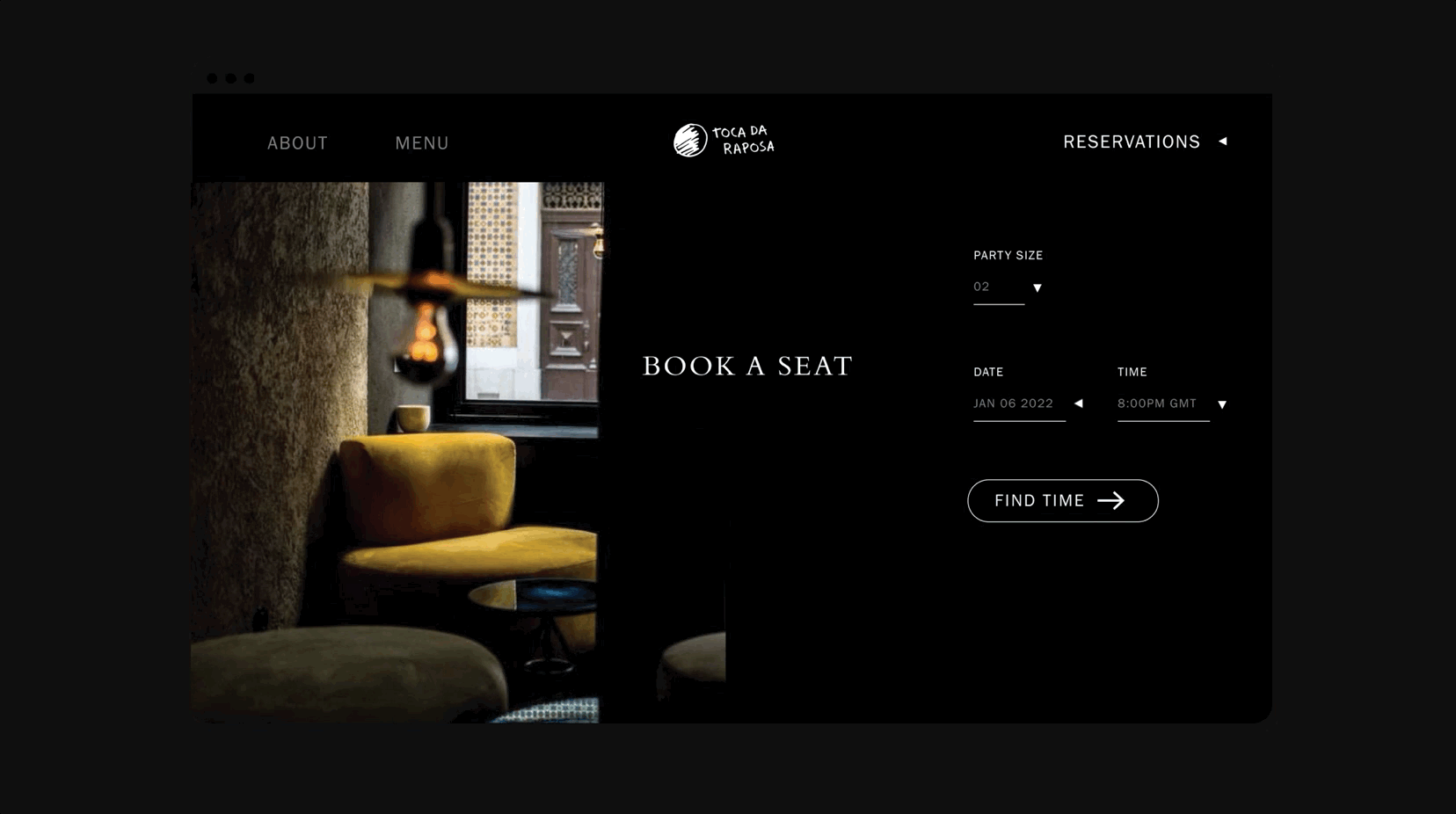 Role:

Visual Designer Lead, UI Designer
Type:

UI Visual Systems, Interactive Components
Status:

Case Study Exploration, December 2022
All trademark copyrights and product images are from Toca Da Raposa and @tocaraposa.cocktail on Instagram.